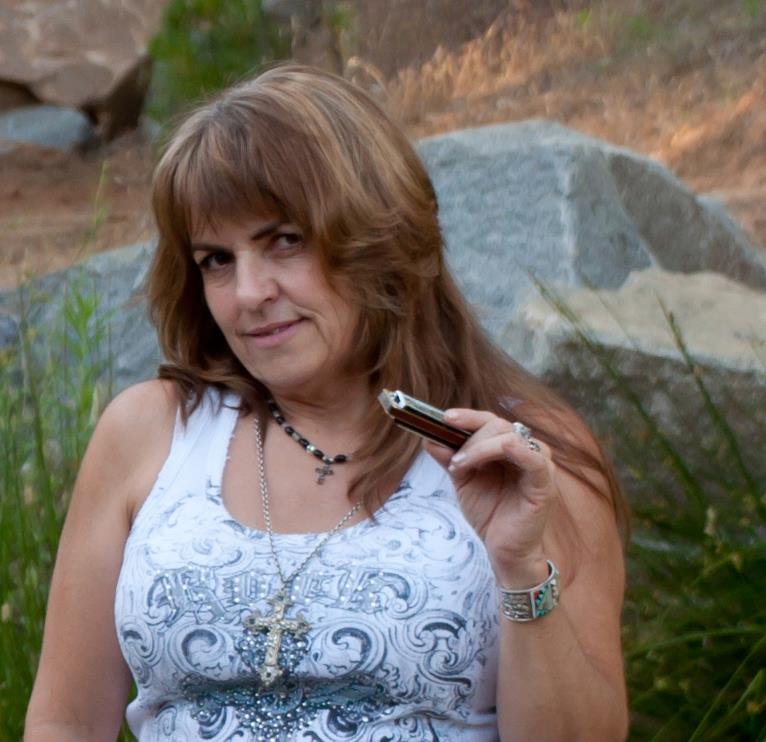 Nedra's grandfather inspired her to first pick up the harmonica at age 12 and she never put it down. She refined the skill by participating in master classes in San Jose in 1999, 2009, and 2010, working with such greats as David Barrett, Dennis Gruenling, Howard Levy and Joe Filisko at the classes and in subsequent online. 
Nedra, an active member of SPAH (Society for the Preservation and Advancement of Harmonica),

On Nedra and Julio's 2012 album of original music, "Everybody's Been Somewhere," Nedra produced the album from start to finish. This album was selected as the World Of Harmonica (UK) Peoples Choice 2nd place winner that year.
Also, in 2012, Nedra was ranked 94 on the list of All Time Top 100 Harmonica Players by the World of Harmonica. Nedra and julio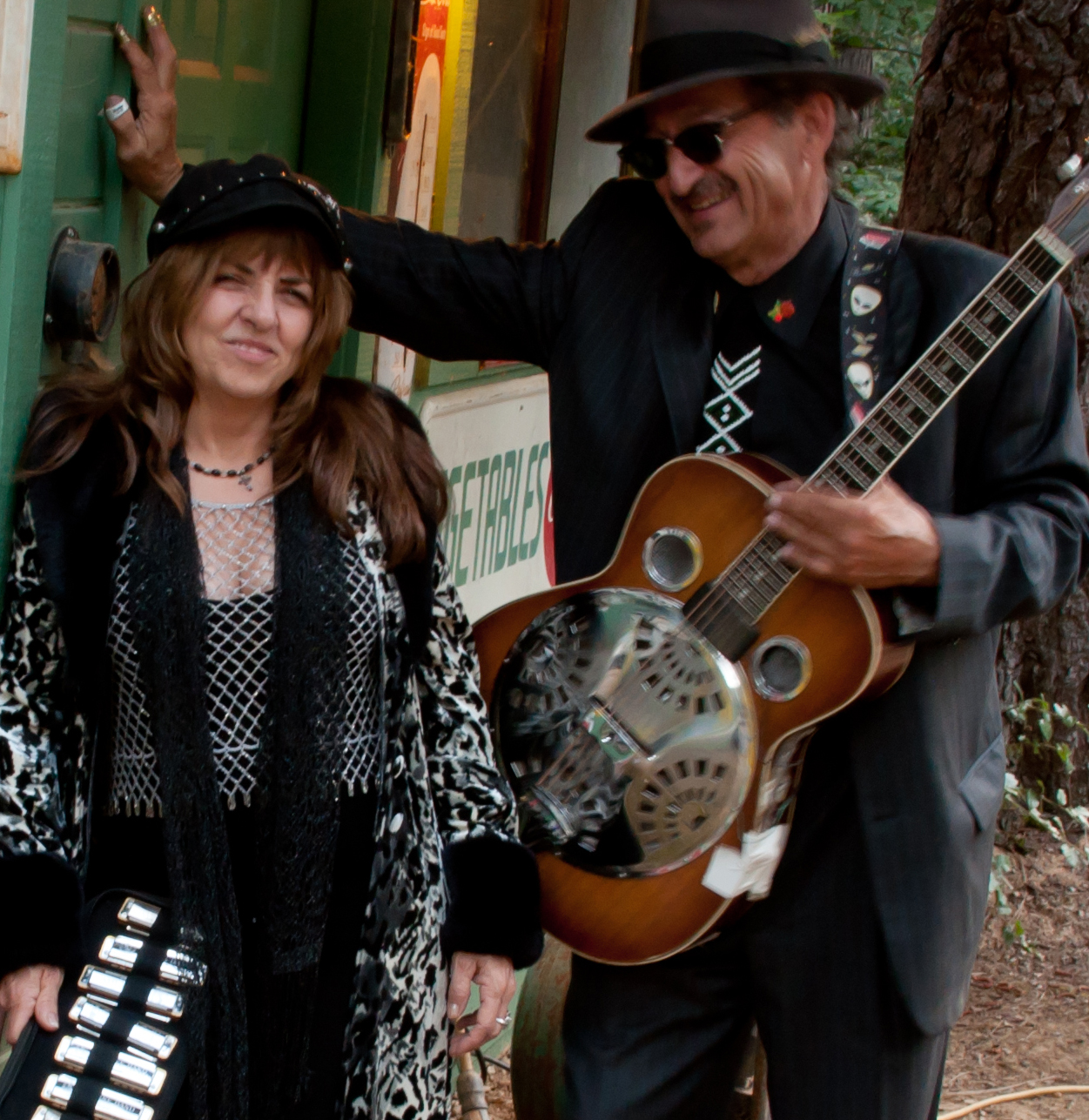 Nedra and julio husband and wife team up to make music their life. www. njr music  

 
Discography
2009 MOVIN' ON
2012 EVERYBODY'S BEEN SOMEWHERE
2015 DUSTY ROADS
2017 Blues News Ep
2019 Livin my Life Now 
Digital only 2020 full CD Blues News